Mandarin and
Spanish Immersion
Preschool Montessori and Traditional Language Immersion Programs
One year old to kindergarten Year round enrollment
Welcome to the future of a global education. Beibei Amigos Language Preschool is a Phoenix, Arizona Montessori and Traditional Language Immersion preschool. We develop and nurture young children preparing their future by giving them an advantage of reading, writing and speaking in the world's most spoken languages, Mandarin and Spanish. We develop the whole child by also offering yoga, ballet, and piano lessons.
Unlocking Language Fluency through Montessori and Traditional Education
Discover the transformative power of language immersion at BeiBei Amigos, where our innovative school blends the best of Montessori and traditional educational approaches. Our Language Immersion Programs provide an immersive and enriching environment for children to learn and excel in multiple languages. Through our unique combination of Montessori principles and traditional teaching methods, we foster a love for language learning while cultivating essential academic skills.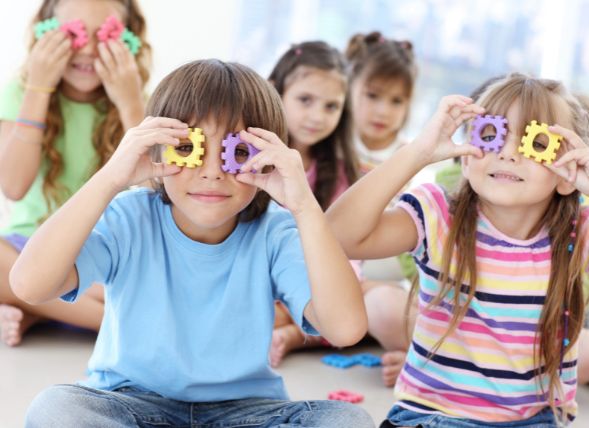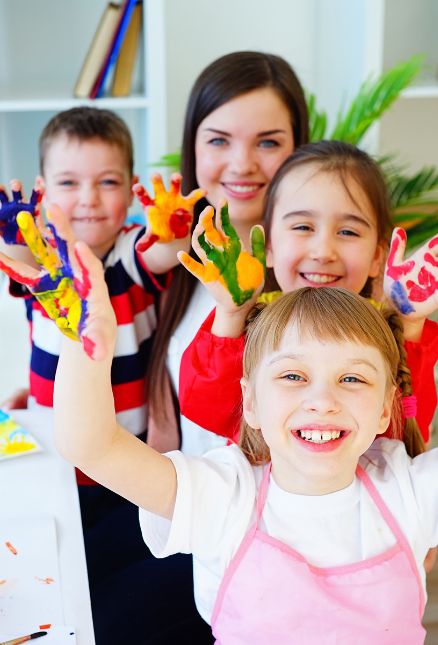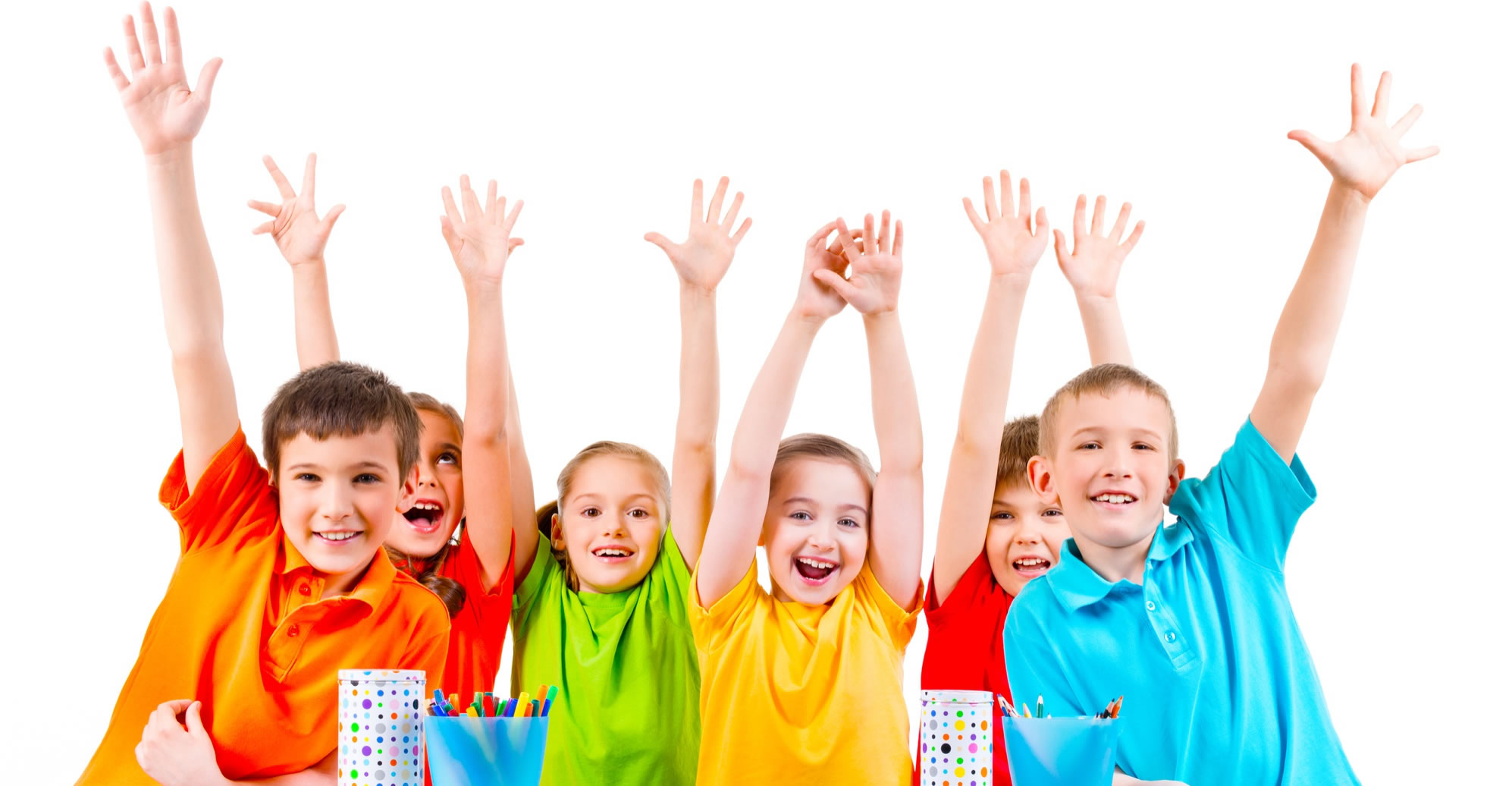 The mission of Beibei Amigos Language Preschool is to provide children with a trilingual, multicultural, Montessori or Traditional education that inspires a child's natural curiosity and innate spirit, inspiring them to learn to explore themselves and the world around them by introducing them to languages, piano, yoga, martial arts, Chinese ballet, gardening, and computer coding.
​Language Immersion Programs
Unlocking Language Fluency through Montessori and Traditional Education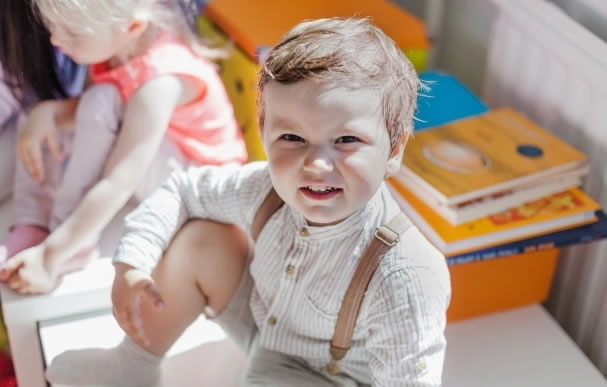 Montessori toddler 1 and 2 years old
Our continued vision is to give our children the most advanced educational experience possible, preparing them for their future.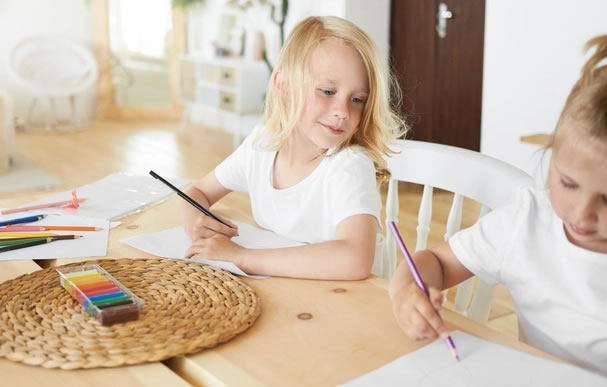 Montessori primary 3 to 5 years old
Mandarin, Spanish and English are the three most spoken languages in the world and we teach these languages because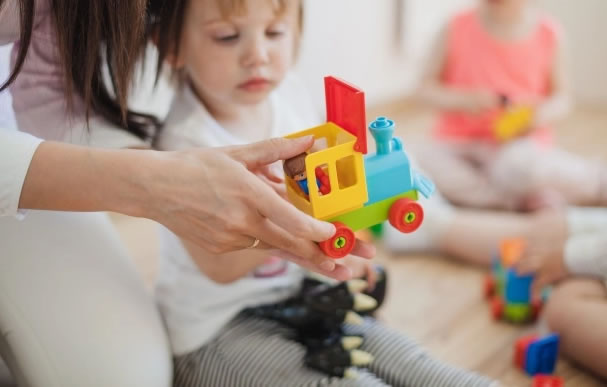 Traditional preschool 3 to 5 years old
Montessori Language Program (English, Mandarin, and Spanish)The Montessori Program servers toddlers starting at 18 months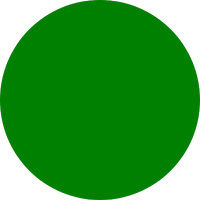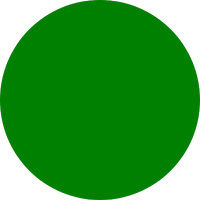 Montessori or Traditional
Education?
Beibei Amigos provides both Traditional and Montessori language immersion programs to allow children of all different learning styles the opportunity to become multilingual and study Spanish and Mandarin. We will discuss both philosophies and you will be able to make an informed decision for your child's style of learning.
is mostly teacher directed and students follow a daily schedule, Children are taught in full Spanish immersion half of the day and full Mandarin immersion the other half of the day.
is based on the child's individual choice, she makes use of what the environment offers to develop herself, interacting with the teacher when support and/or guidance is needed.