Montessori and Traditional Language Immersion Programs
One year old to kindergarten Year round enrollment
Welcome to the future of a global education. Beibei Amigos Language Preschool is a Phoenix, Arizona Montessori and Traditional Language Immersion preschool. We develop and nurture young children preparing their future by giving them an advantage of reading, writing and speaking in the world's most spoken languages, Mandarin and Spanish.
Discover the transformative power of language immersion at BeiBei Amigos, where our innovative school blends the best of Montessori and traditional educational approaches. Our Language Immersion Programs provide an immersive and enriching environment for children to learn and excel in Mandarin and Spanish Through our unique combination of Montessori principles and traditional teaching methods, we foster a love for language learning while cultivating essential academic skills.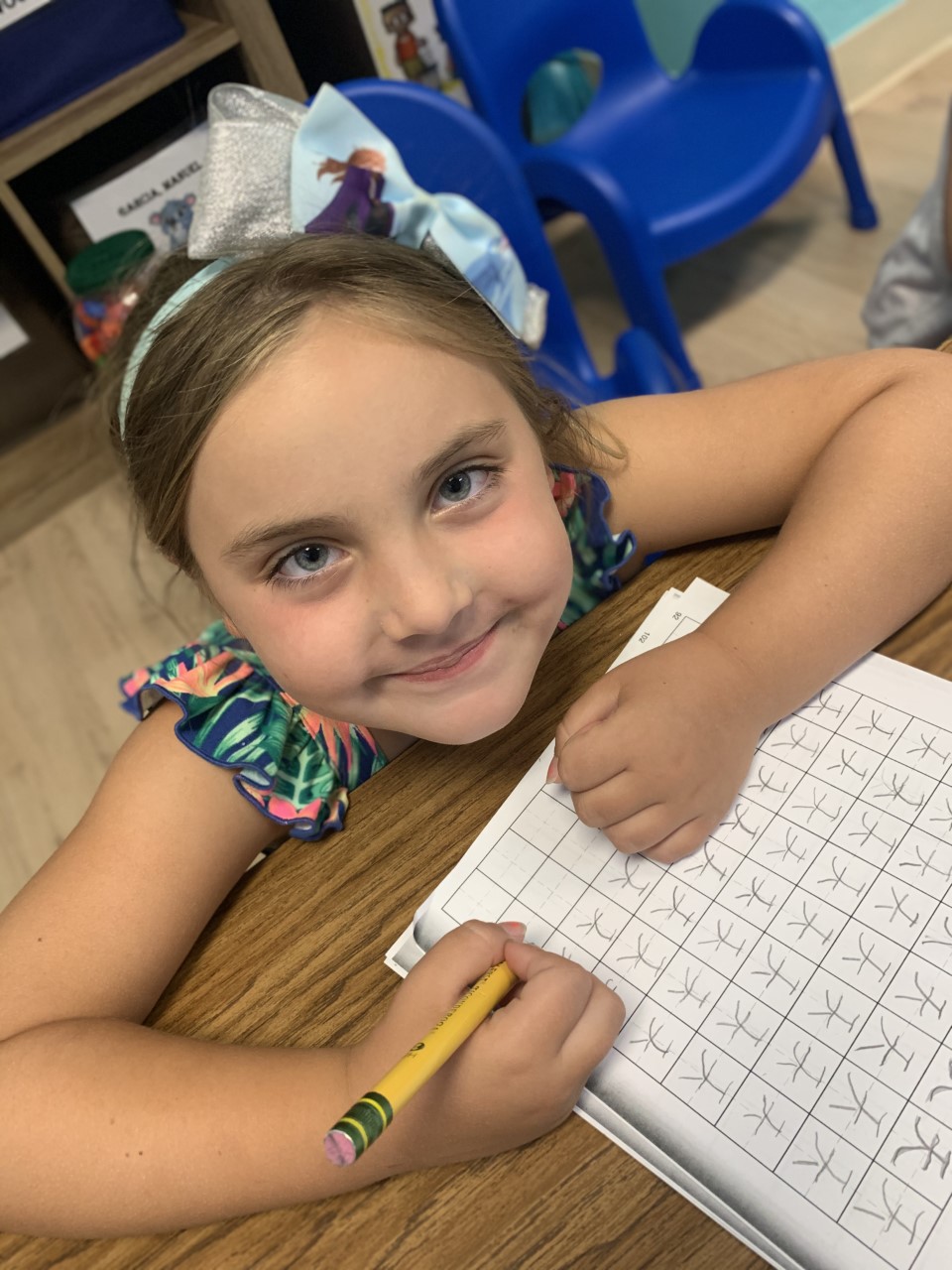 The mission of Beibei Amigos Language Preschool is to provide children with a trilingual, multicultural, Montessori or Traditional education that inspires a child's natural curiosity and innate spirit, inspiring them to learn to explore themselves and the world around them by introducing them to languages.
​Language Immersion Programs
Unlocking Language Fluency through Montessori and Traditional Education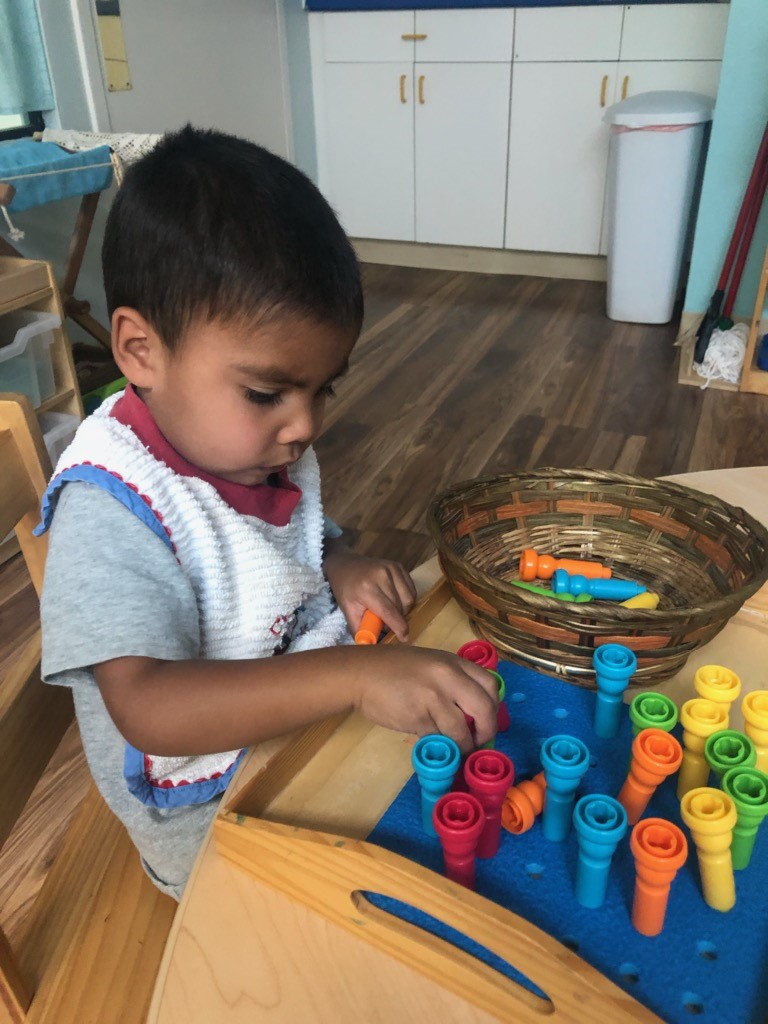 Traditional Program -One to Five years old
A Full Spanish and Mandarin Language Immersion program that uses a play-based curriculum following the Arizona Early Learning Standards.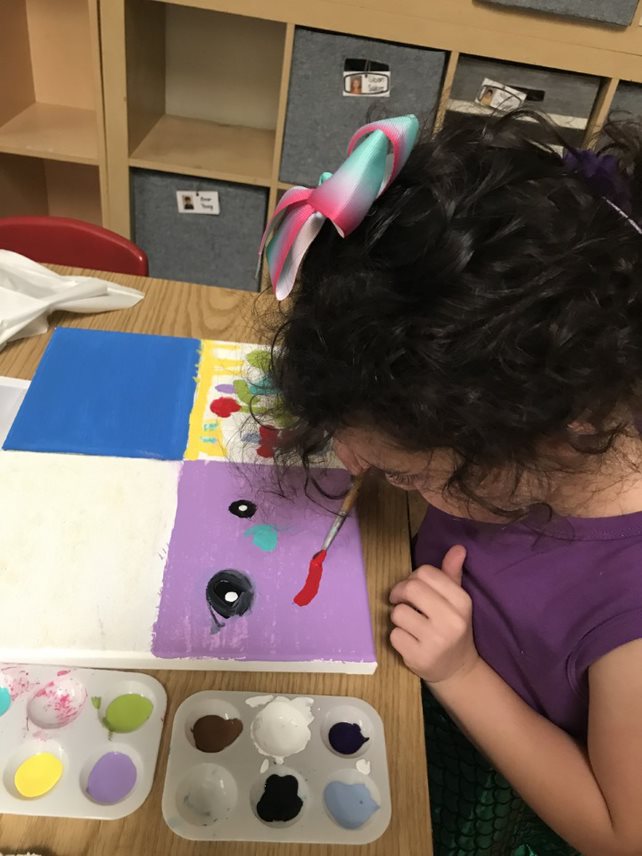 Montessori Program-Two to Five years old
A Full Spanish and Mandarin Language Immersion program that uses the Montessori curriculum developed by Maria Montessori that is based on individualized learning and the whole child.
Montessori or Traditional
Education?
Beibei Amigos provides both Traditional and Montessori language immersion programs to allow children of all different learning styles the opportunity to become multilingual and learn Spanish and Mandarin. 
In a traditional preschool, the teacher is the central figure in the classroom. She is guiding children through various station activities, group activities, and through the schedule of the day. She is responsible for making sure that everyone participates in different activities and for ensuring that all the children meet the guidelines set by the school or determined by the curriculum.
Montessori education is a child-centered approach developed by Dr. Maria Montessori. Emphasizing self-directed learning, mixed-age classrooms, and hands-on activities, it fosters independence, curiosity, and holistic development. Educators serve as guides, allowing children to choose activities from a prepared environment. Materials are specially designed to be multisensory, sequential, and self-correcting, promoting self-discovery. The Montessori method values individuality, believing that children learn best when engaged in purposeful, meaningful activities at their own pace.