At BeiBei Amigos, we believe that language acquisition goes beyond mere instruction; it requires an immersive experience that engages all the senses. Our Montessori-inspired classrooms provide a nurturing and child-centered environment, allowing children to explore and learn at their own pace. By integrating language learning into everyday activities and lessons, we create an authentic and natural language acquisition process that lays a solid foundation for fluency.
In addition to the Montessori approach, we also recognize the value of traditional teaching methods in language education. Our expert educators combine proven instructional strategies with immersive activities, ensuring a comprehensive and dynamic learning experience. Through a curriculum that embraces cultural diversity, our students not only become proficient in multiple languages but also develop a global perspective and appreciation for different cultures.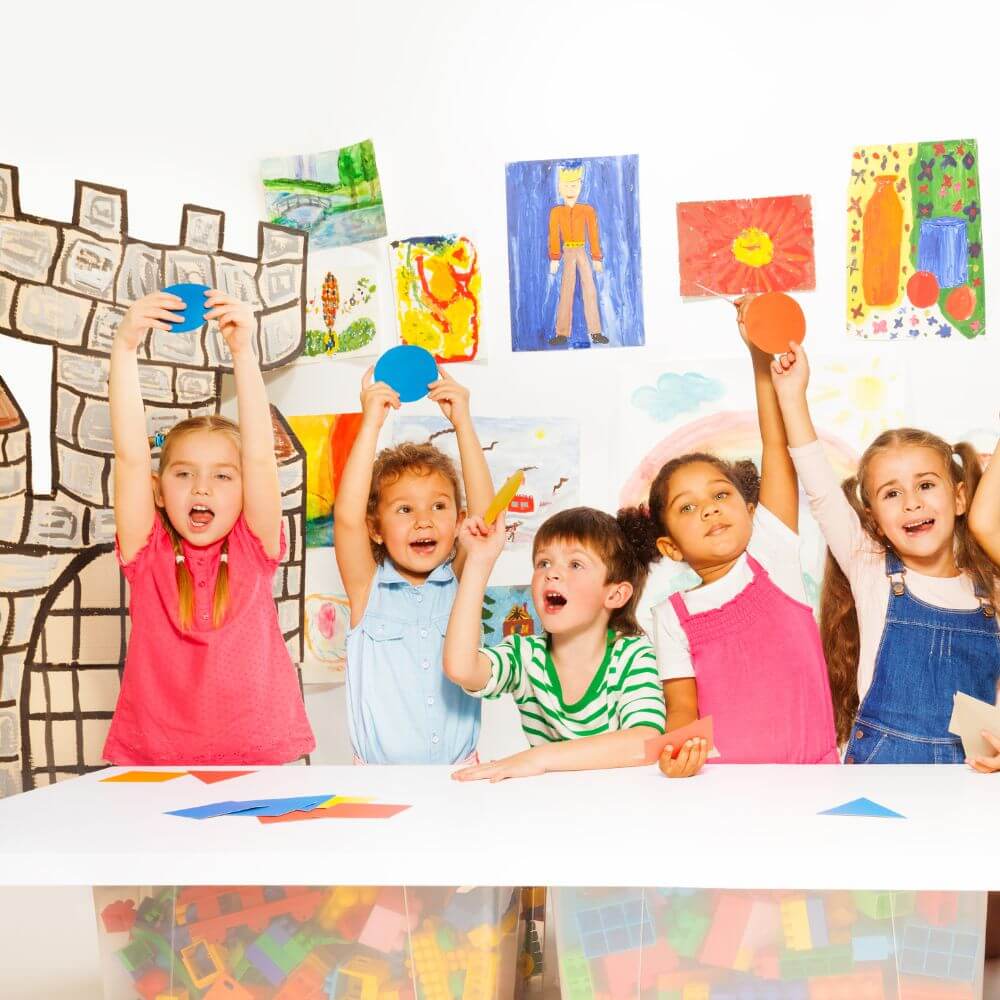 Whether your child is a beginner or already bilingual, BeiBei Amigos offers Language Immersion Programs tailored to different age groups and language levels. With our dedicated team of passionate educators, state-of-the-art facilities, and a supportive community, we provide the ideal environment for your child's language journey.
Embark on a linguistic adventure with BeiBei Amigos and watch your child flourish in a world of language fluency, cognitive growth, and cultural understanding.
Dear Parents,
It is with great pleasure to meet other parents who have the same goals as I do, giving my child the cognitive, economic, and cultural gifts of languages and an advantage in the future job market. Who knows what dreams our children will be able to accomplish when they are able to speak, read, and write fluently in the three most spoken languages in the world, Mandarin, Spanish and English! I began this journey after starting my doctorate in bilingual education, and then after my son was born. I started to plan for his future and determine what I could give him, something that would ensure that he would be successful in the new global world. Please also call me if you would like to talk about your child's future.
Saludos,
Sean Michael Diana
Founder
Beibei Amigos Language School
sean@beibeiamigos.com
602-796-6081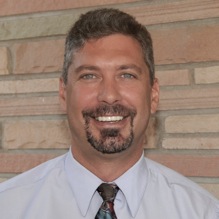 Preschool Traditional
Teachers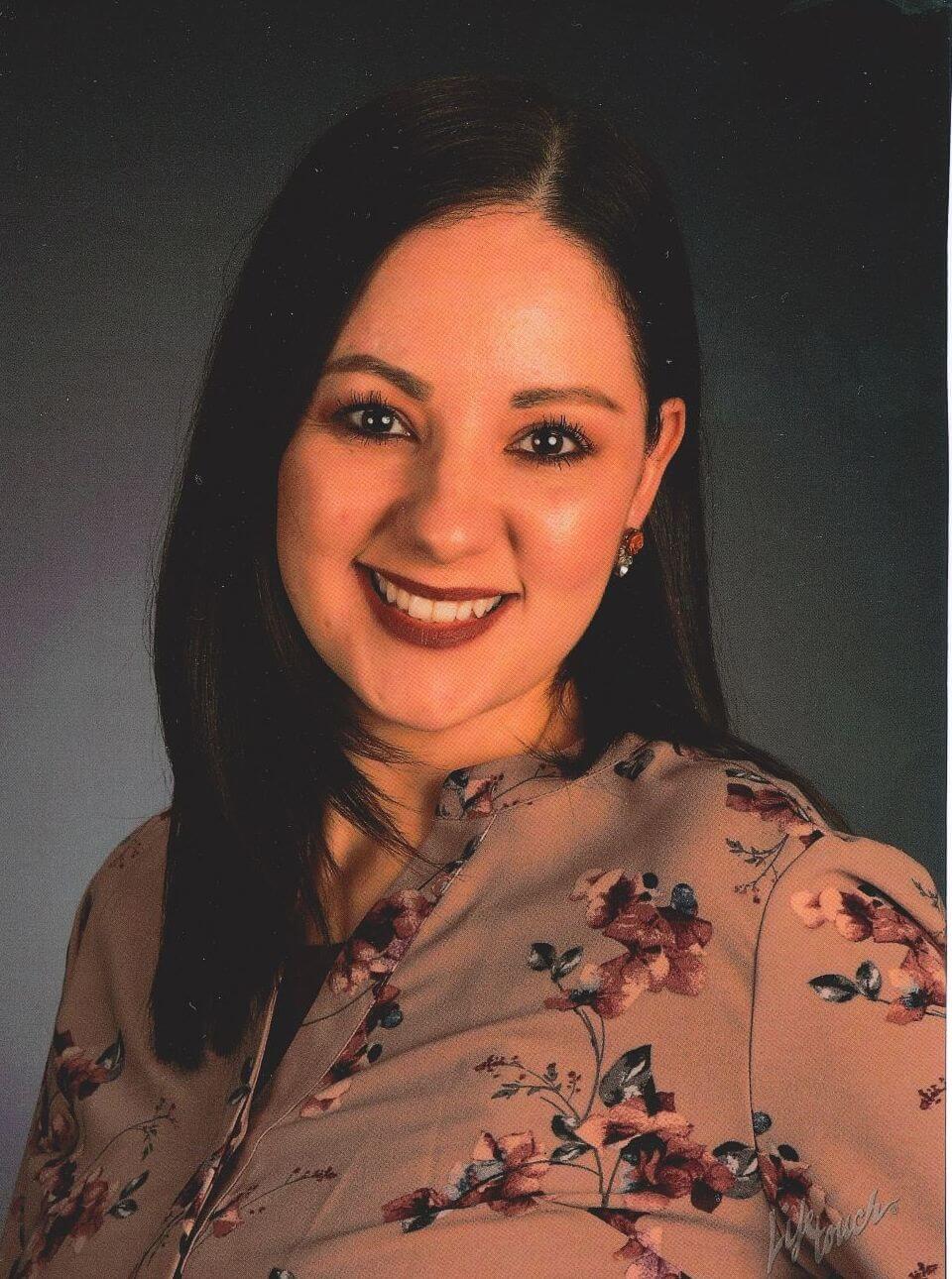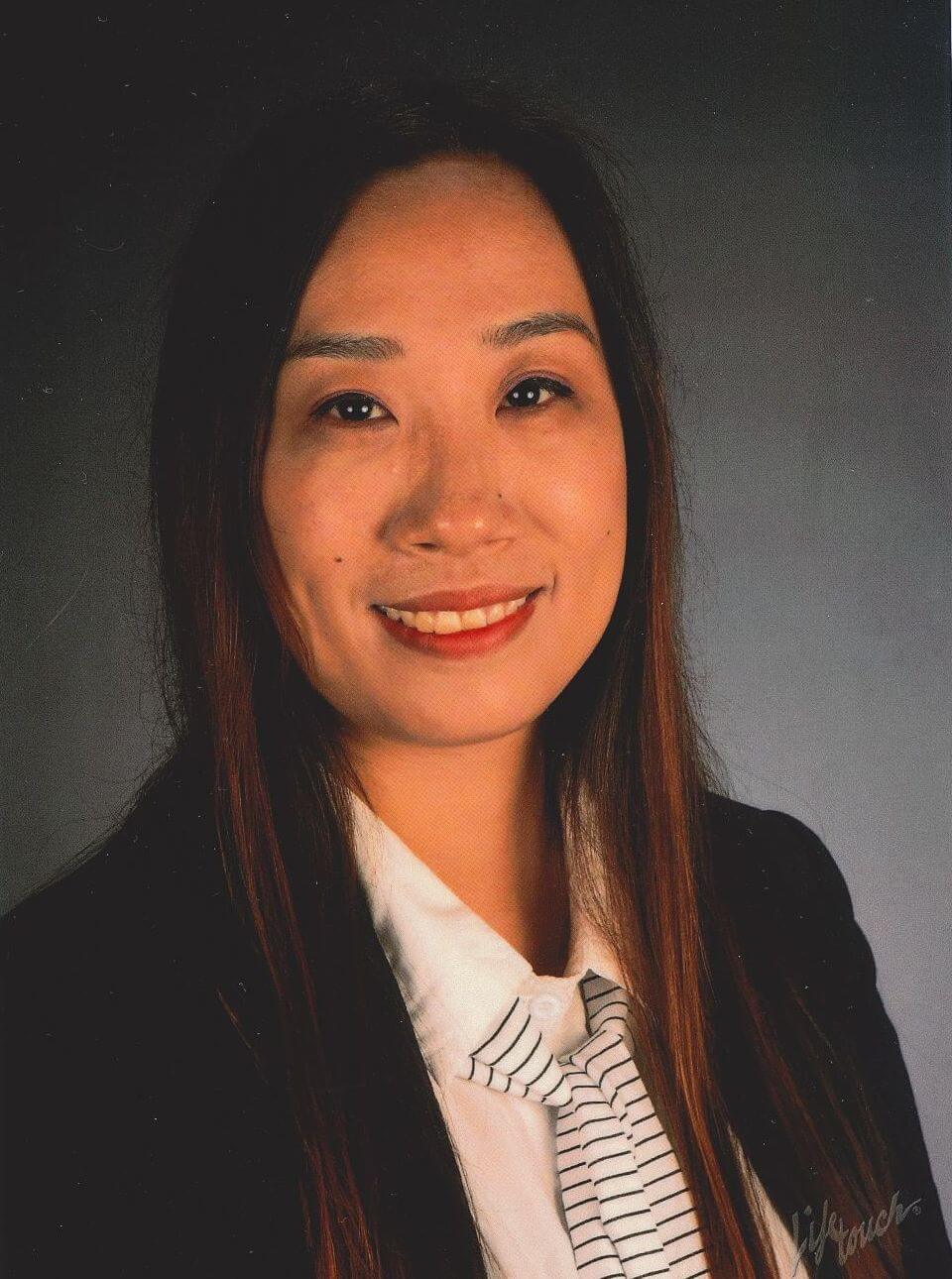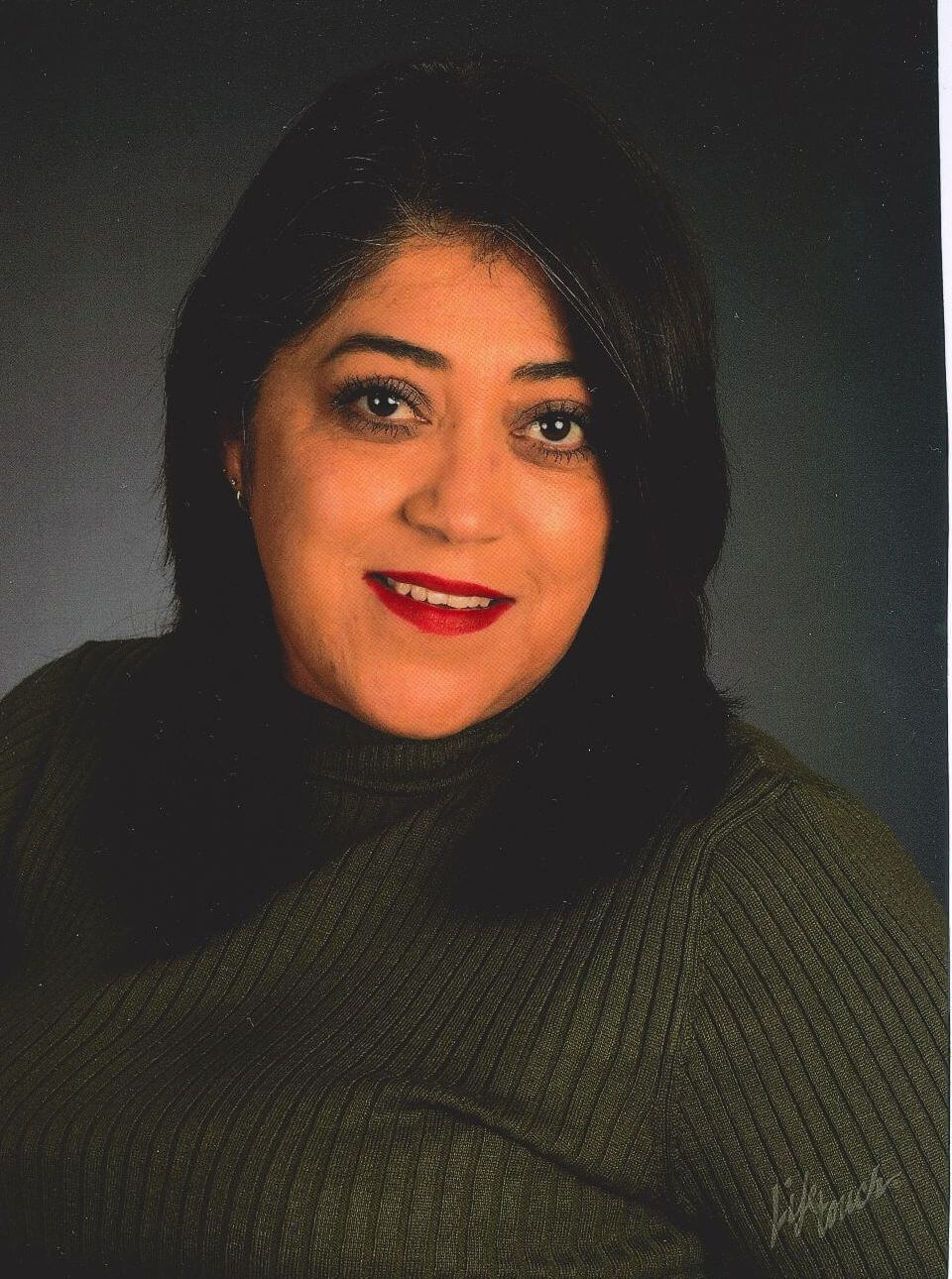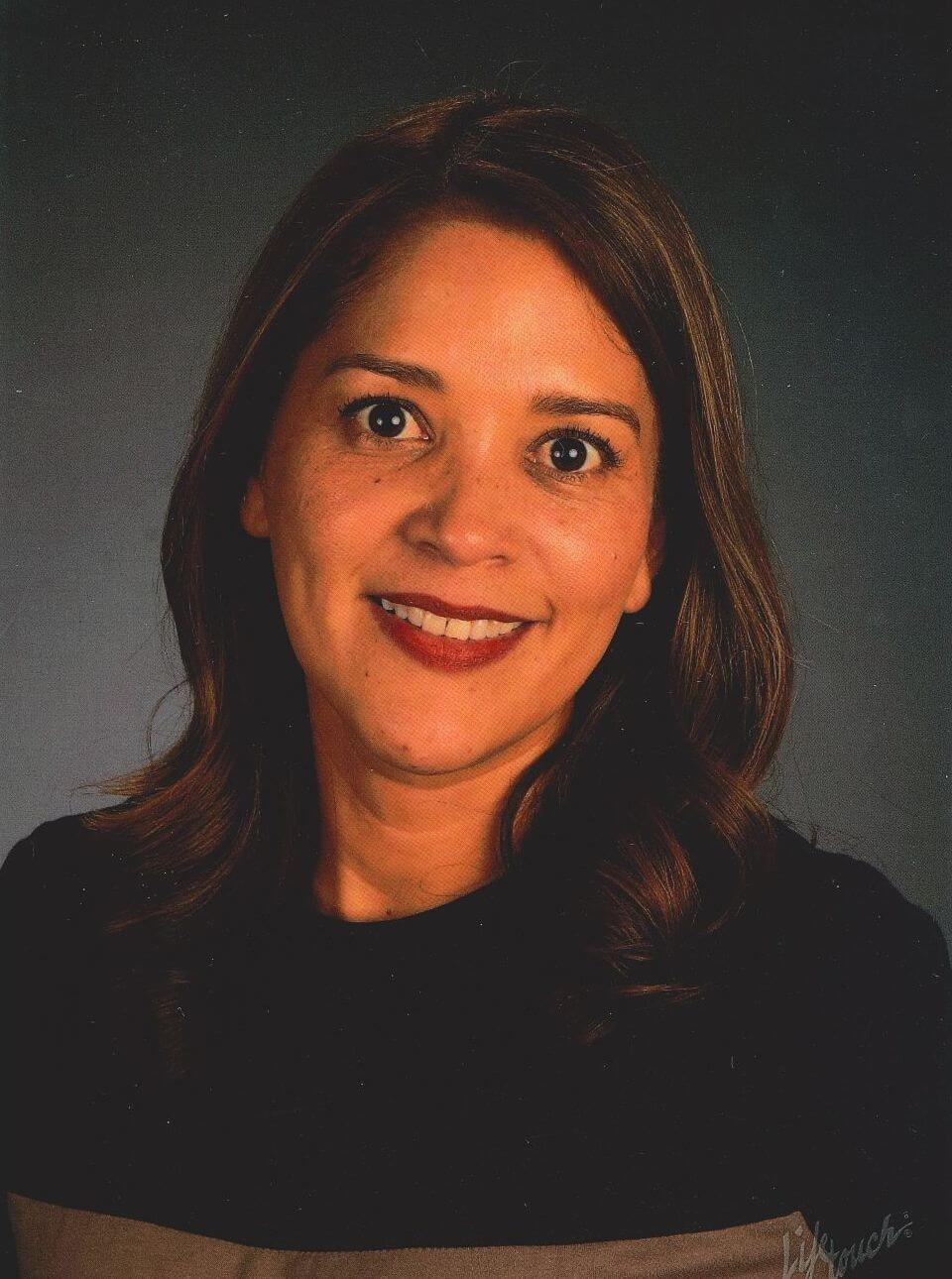 Ms. Marlena
(Primary Montessori Guide)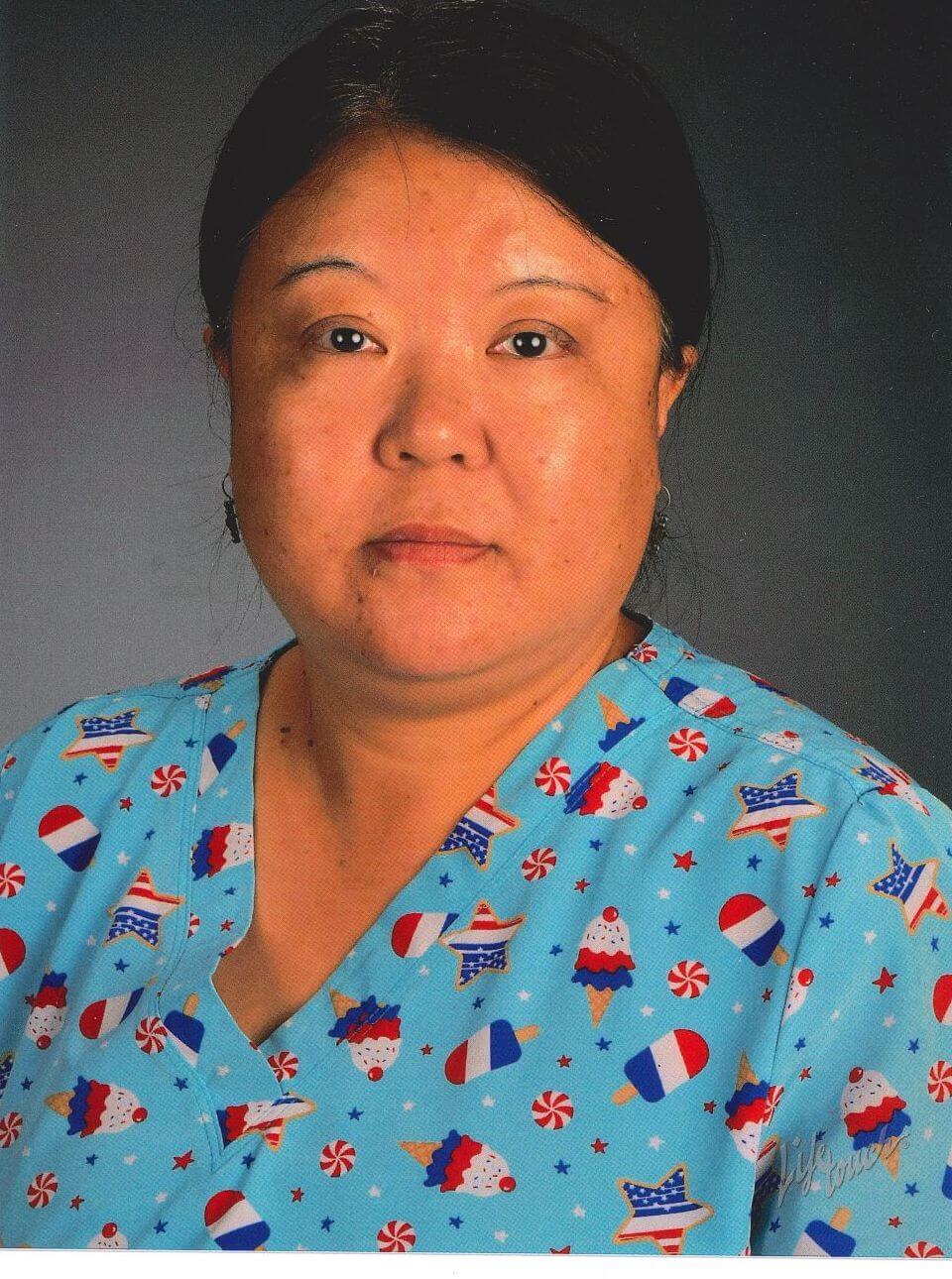 Ms. Xiao
(Primary Montessori Guide)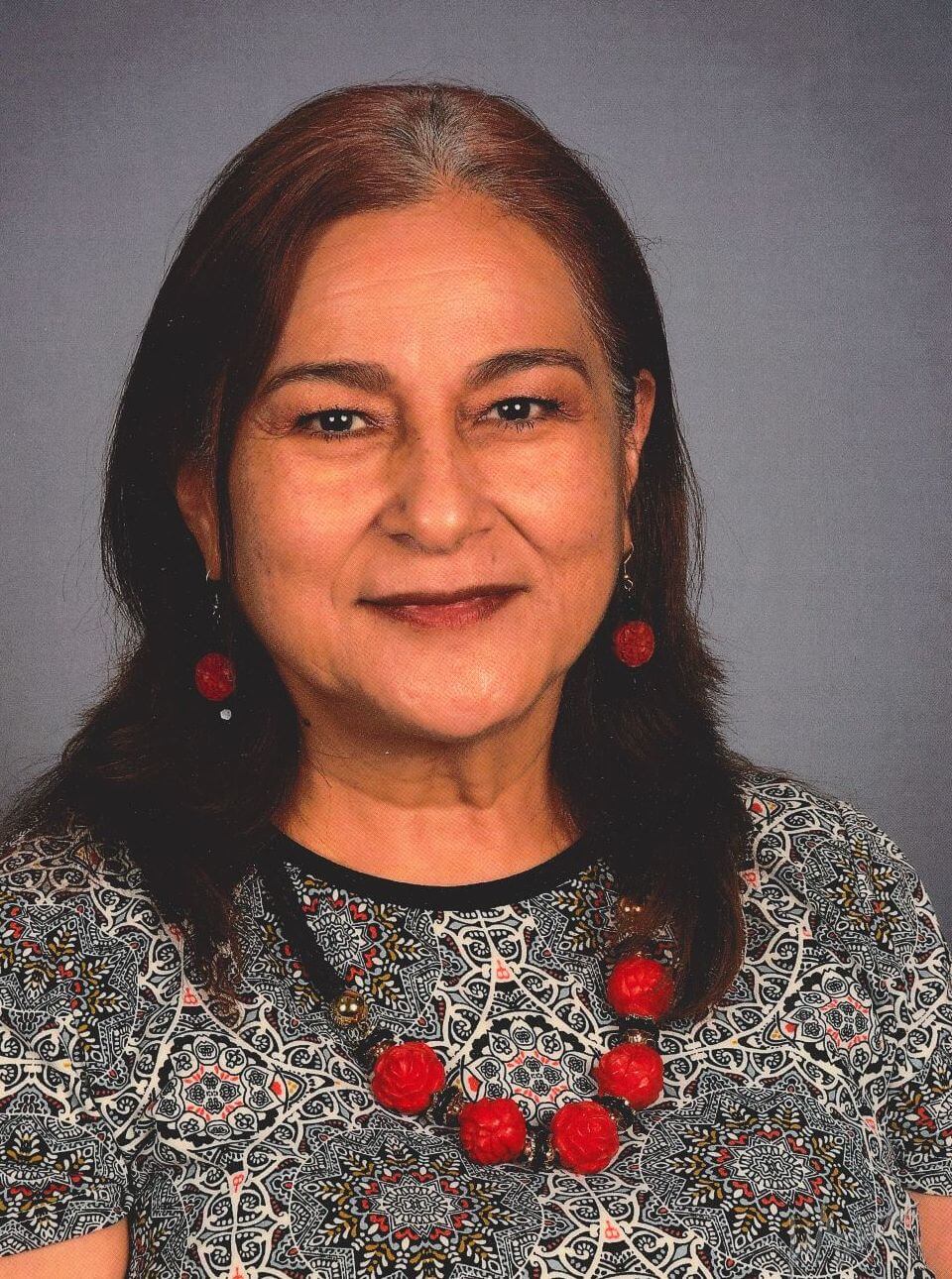 Ms. Perla
(Primary Montessori Assistant)
Toddler Montessori
Guides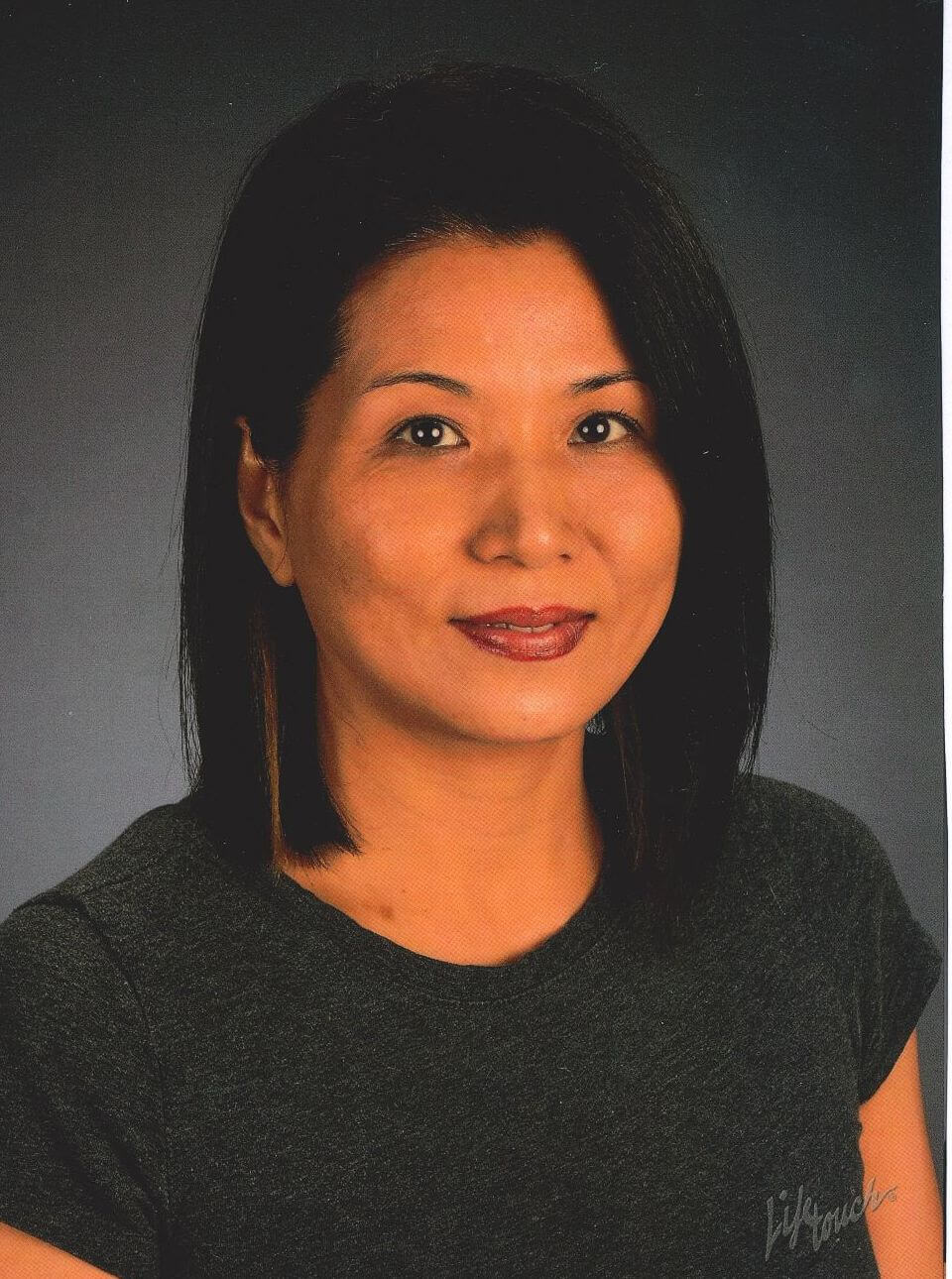 Ms. Lily
(Toddler Montessori Guide)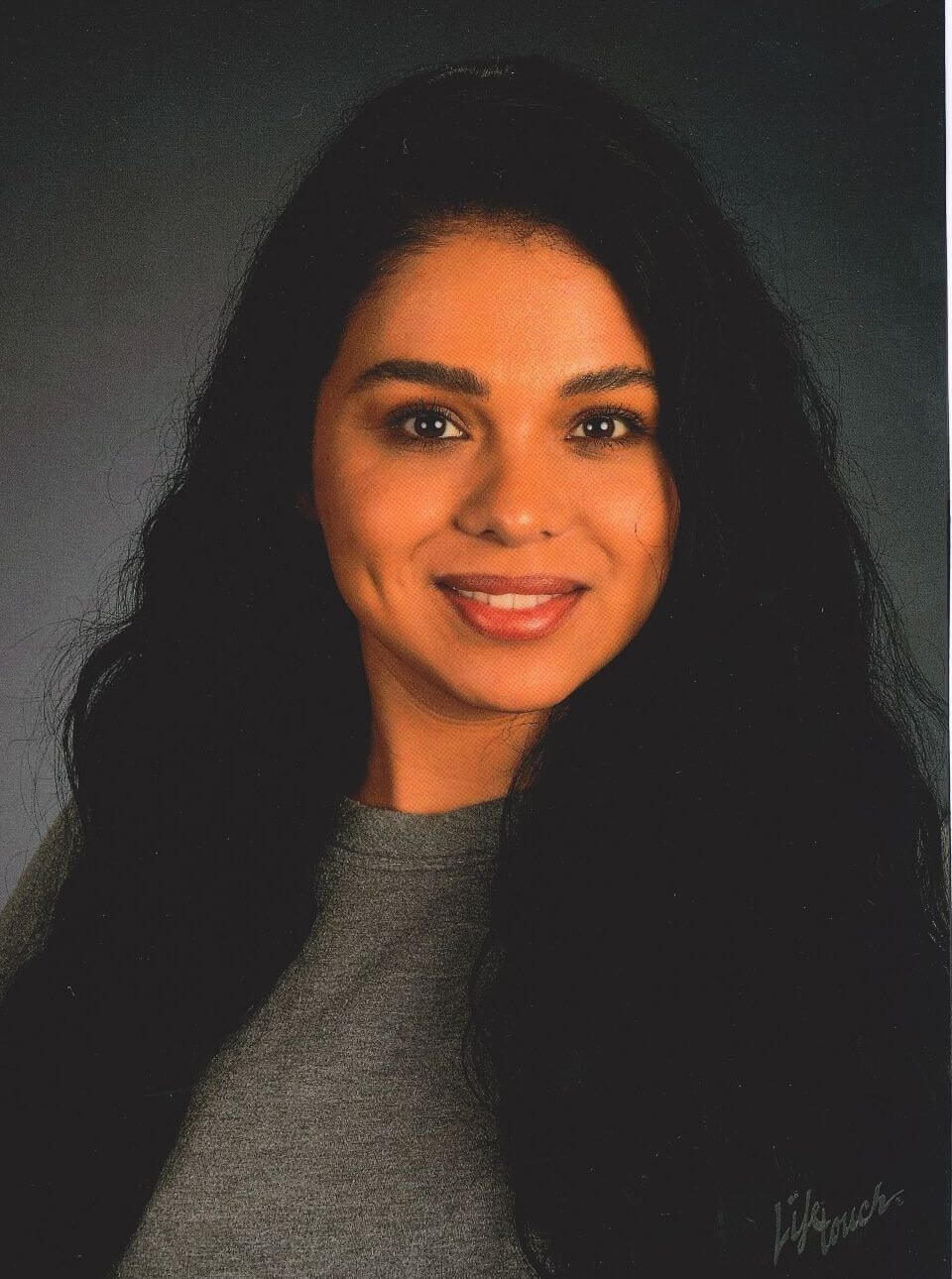 Ms. Nubia
(Toddler Montessori Guide)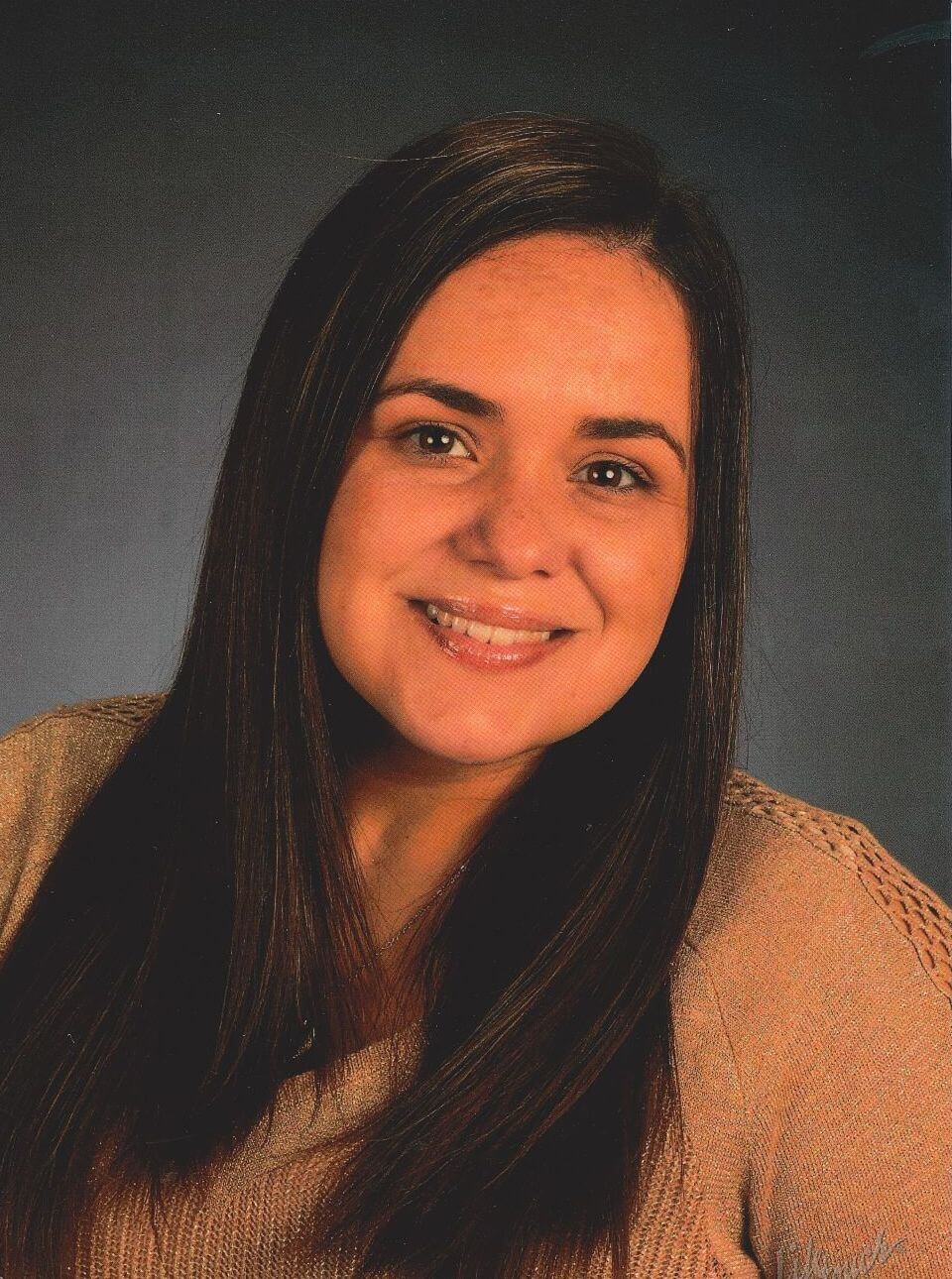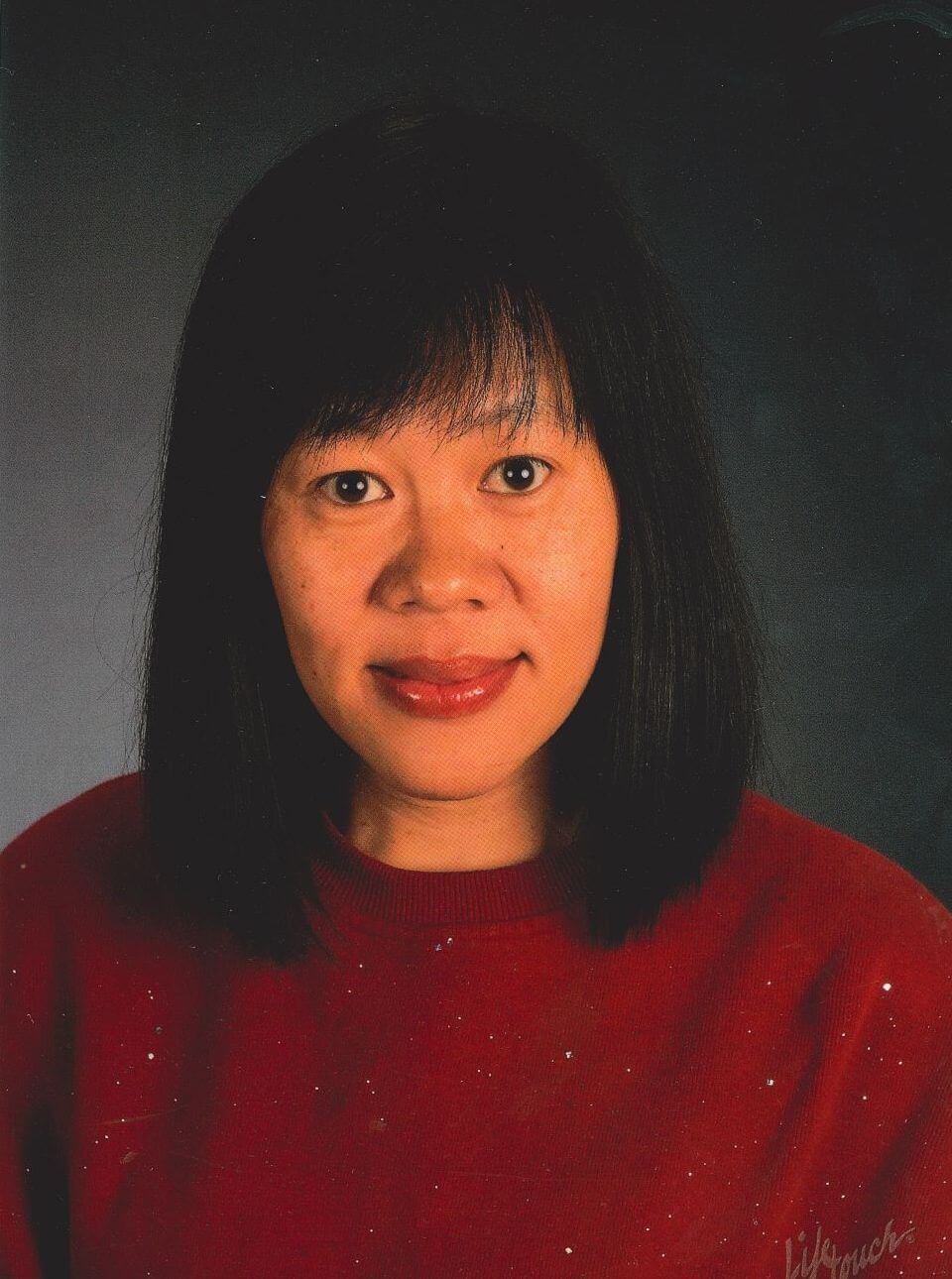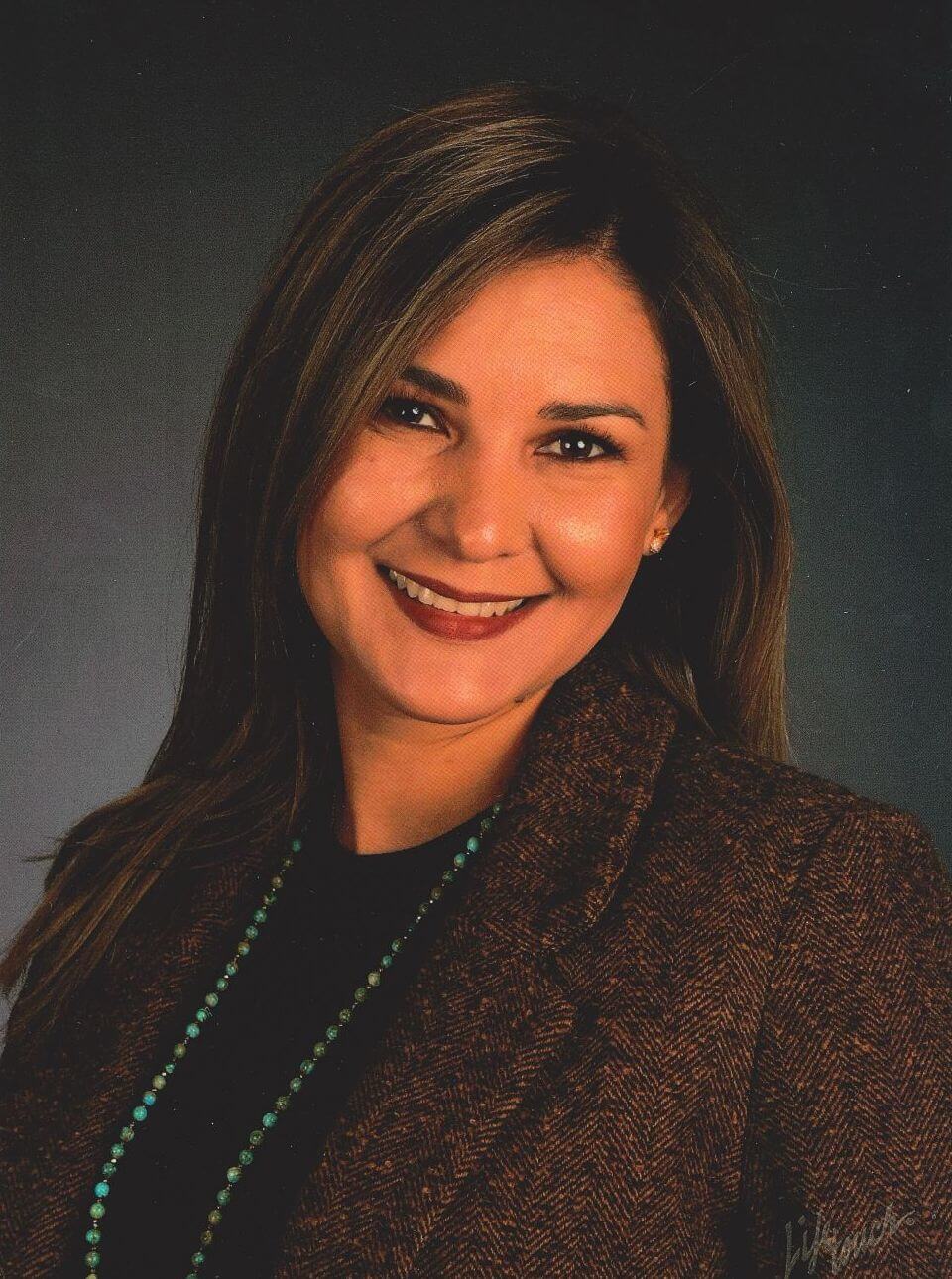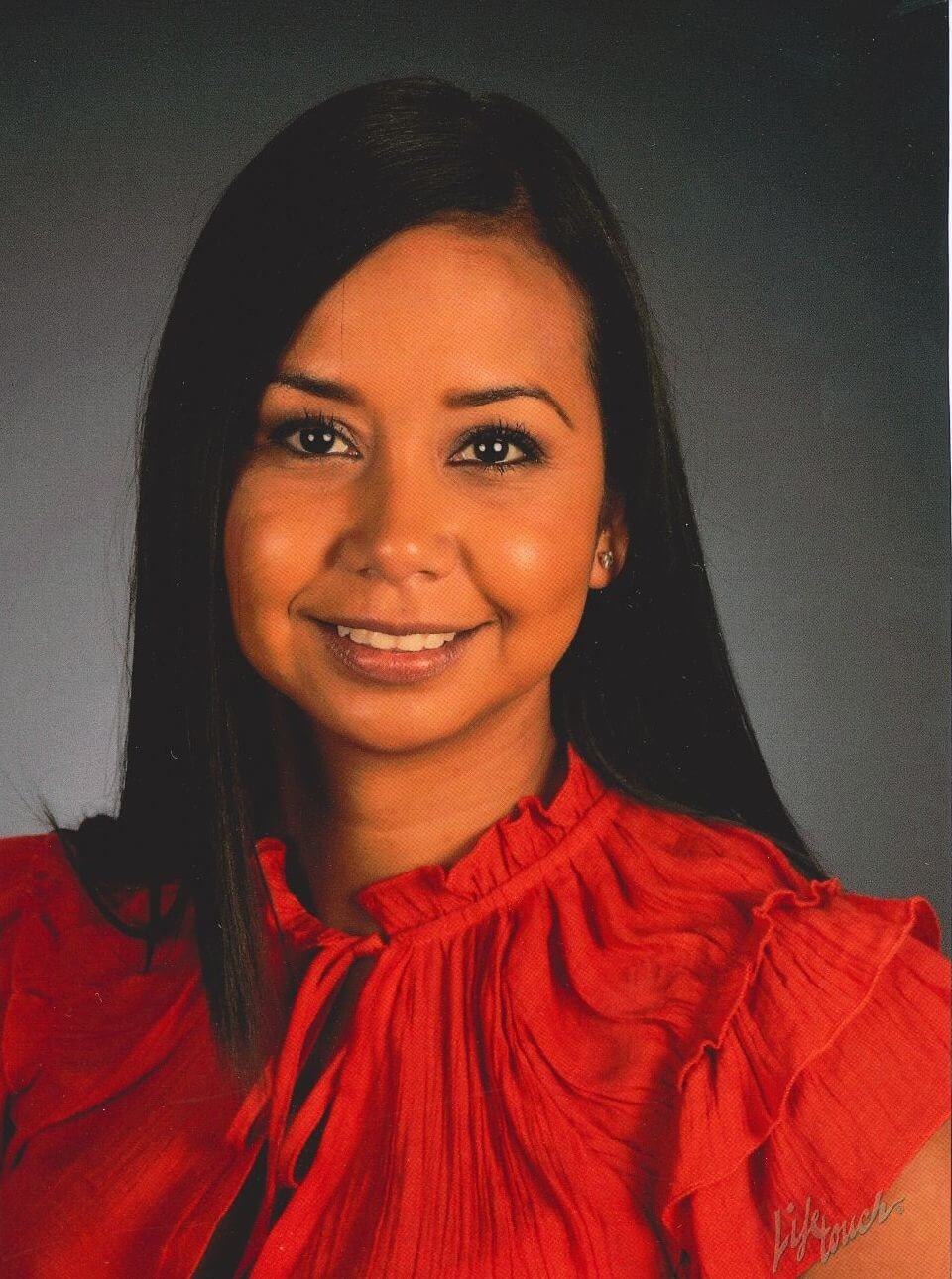 Ms. Iris
(Support Teacher)
Ms. Isa
(Support Teacher)